Lurker
Join Date: Sep 2015
Posts: 78
Mentioned: 0 Post(s)
Tagged: 0 Thread(s)
Quoted: 10 Post(s)
It's been a while since I updated this. I have done a few things other then this but my phone decided it no longer wanted my pictures and deleted all pictures I had, around 1200.
I did some more paint prep on the trunk and spoiler by removing all the left over adhesive.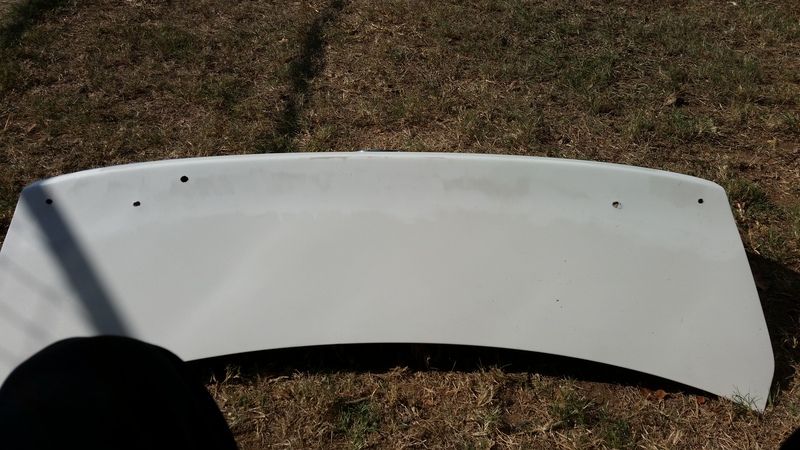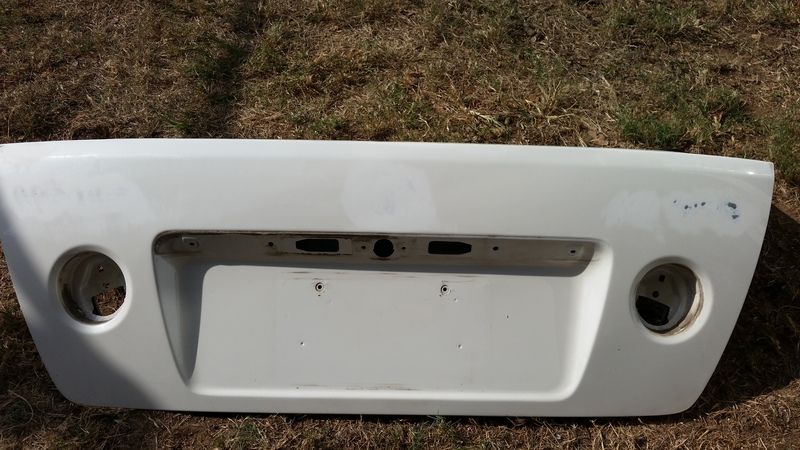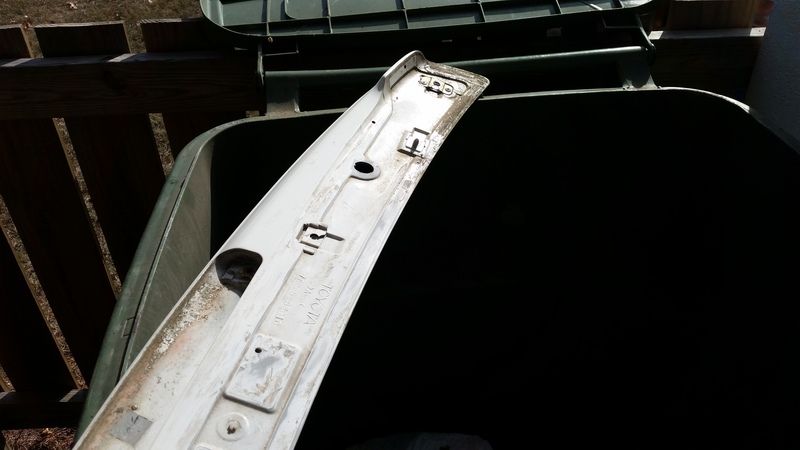 Not a big update but figured I needed to post up some type of progress.
---
01 Solar Yellow IS300
Another short update. I picked up a Sport grille from the UK and a set of side skirt clips.
Other then this not much happening at the moment. Just picking up parts here and there when I can. Hope everyone had a good Thanksgiving
---
01 Solar Yellow IS300
Finally got around to changing out my grill insert.
Also finally swapped my tail lights over to the dark chrome ones.
Before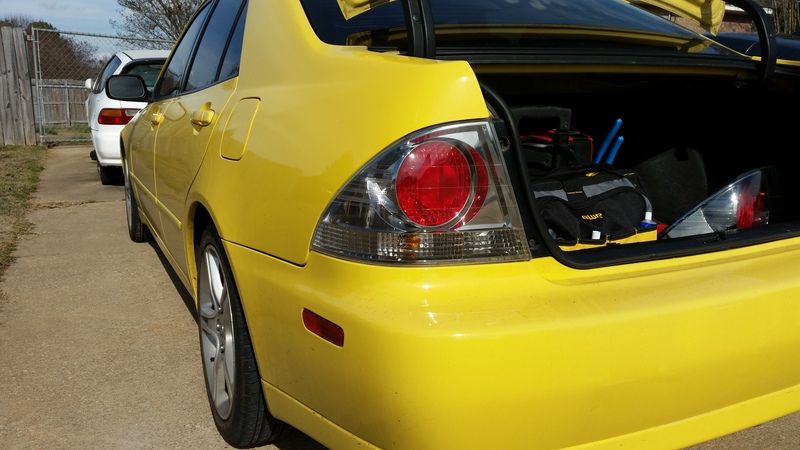 After
Things have been a bit slow lately for updates. I have been working alot and have not had time to do very much with the car.
Thanks for looking.
---
01 Solar Yellow IS300
So its been awhile since I updated the thread. I had a possible deal fall into my lap for an mk3 supra turbo that I was considering/ saving up for but the guy traded it out from under without letting me know. Oh well things happen and life goes on. So this motivated me to get back to the IS. I started with cleaning up the exhaust I picked up.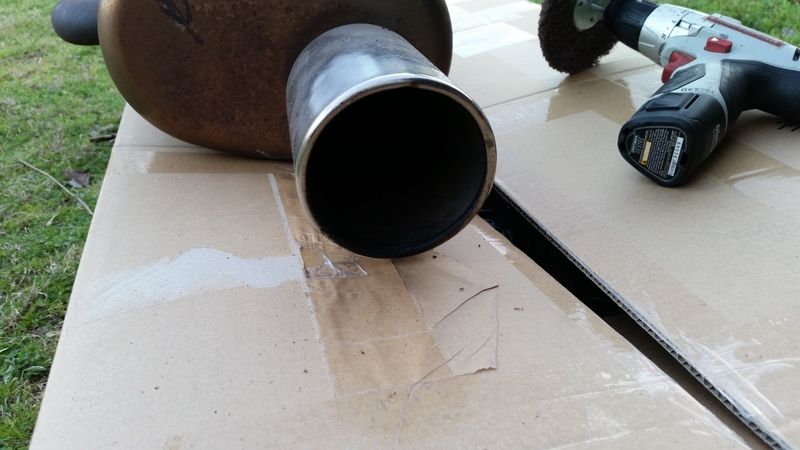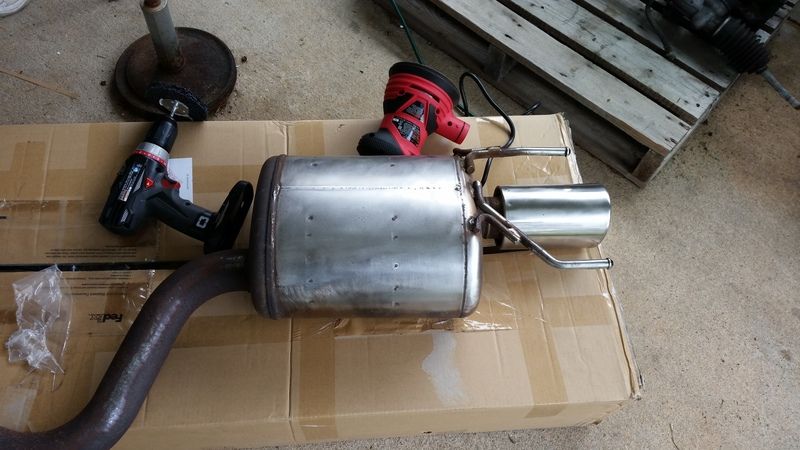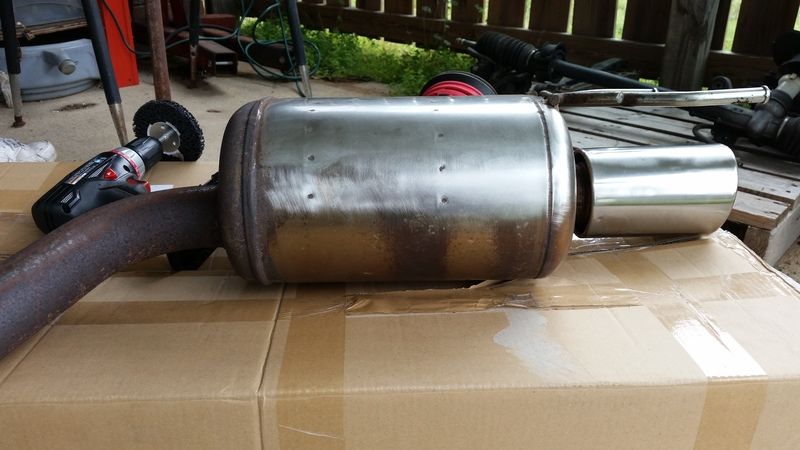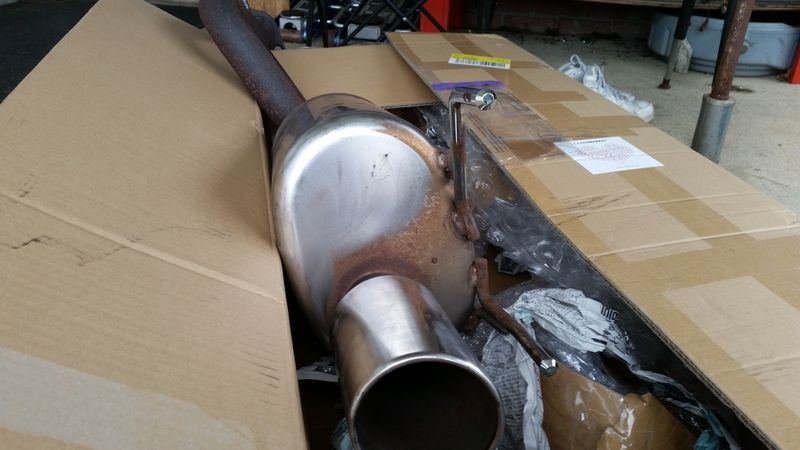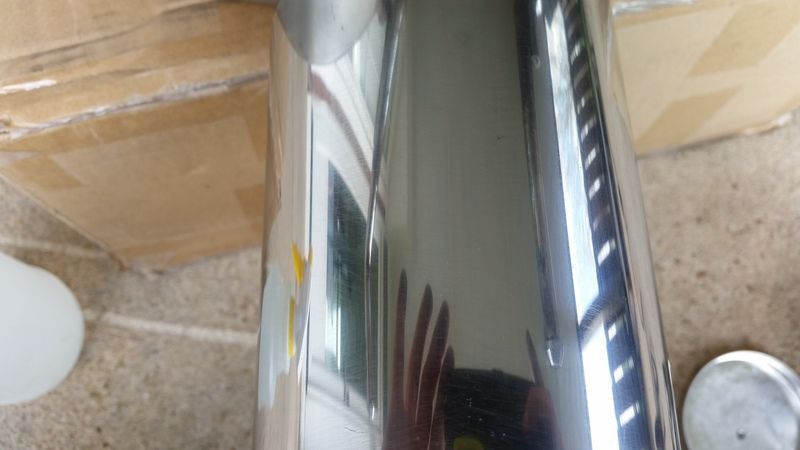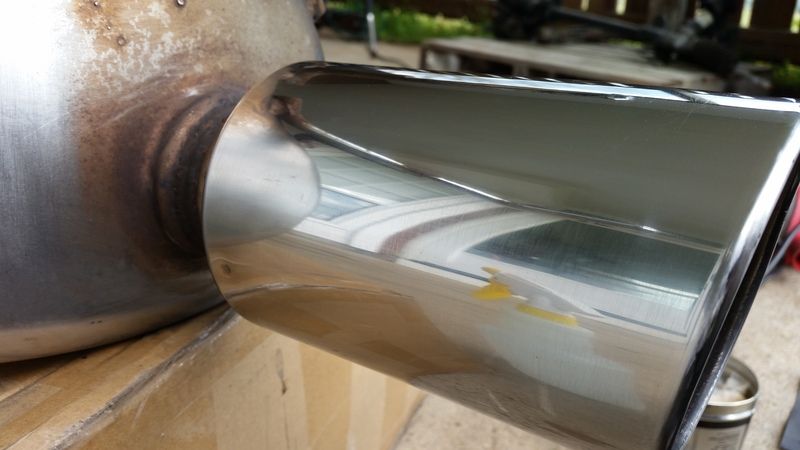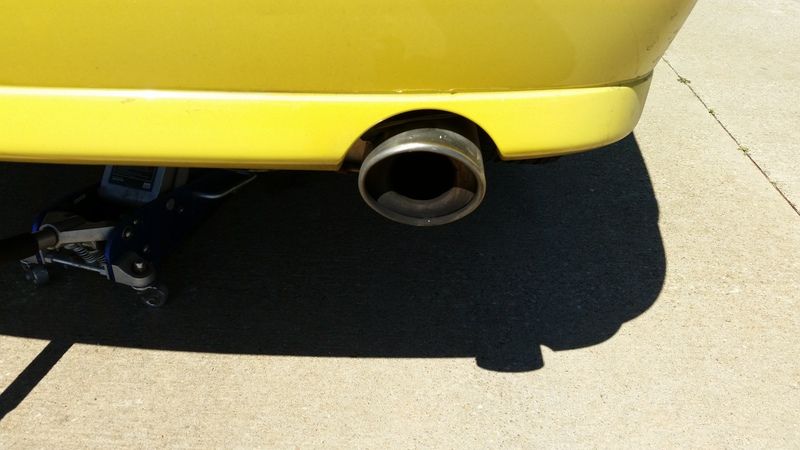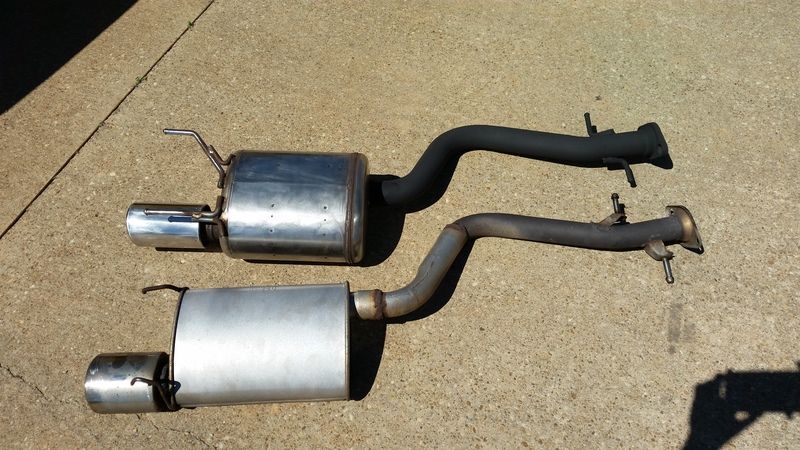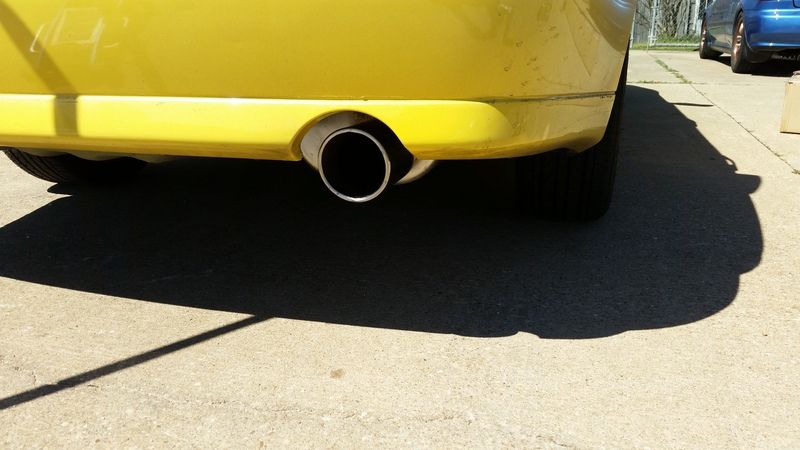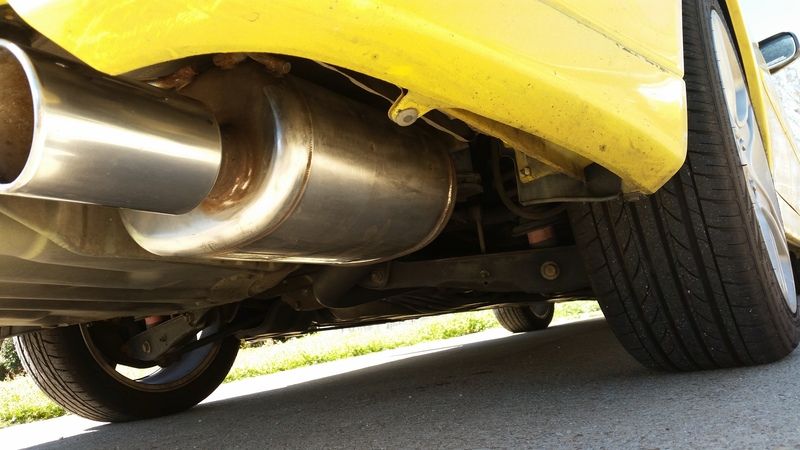 Also picked up another set of axles from the junkyard since I will adding the FRS/BRZ rear diff soon. I just want the axle stubs but was unsuccessful on getting the bolts loose so I just took the whole axles since they were in good shape.
Since I was cleaning the axles I decided to start cleaning the LS400 calipers I picked up awhile ago to start prepping them for paint.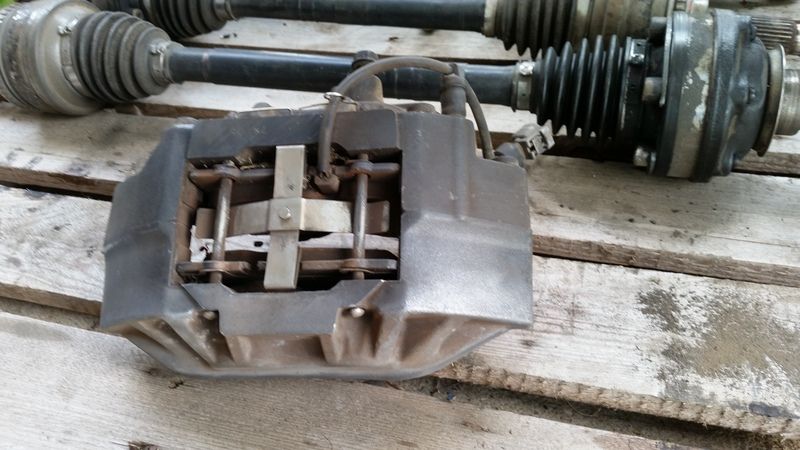 All I have for now but should have a few more things coming up soon along with the diff change.
---
01 Solar Yellow IS300
---
Last edited by siboosted; 03-26-2017 at

10:35 AM

.
Took a little road trip Friday afternoon to pick up another piece of this puzzle.
Few more things to come
Got the axle stubs removed from the spare axles and installed into the FRS differential.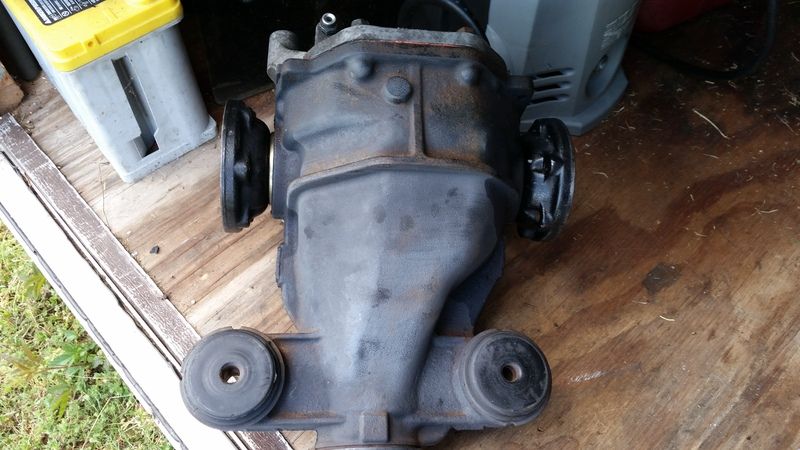 A few more pieces arrived for the AR5 swap.
Bellhousing
JZX shifter housing
---
01 Solar Yellow IS300
Newbie
Join Date: Mar 2014
Location: Savannah
Posts: 23
Mentioned: 0 Post(s)
Tagged: 0 Thread(s)
Quoted: 0 Post(s)
Looking good can not wait to see the outcome. How much did you pick up the tranny for?
Thanks. I picked up the trans for $600
Some things I haven't posted. Picked up a brake pedal assembly a few months ago that I believe I posted but didn't have the pedal cover. Also picked up a RHD clutch pedal assembly which I installed the LHD pedal lever on along with a shift boot and master cylinder.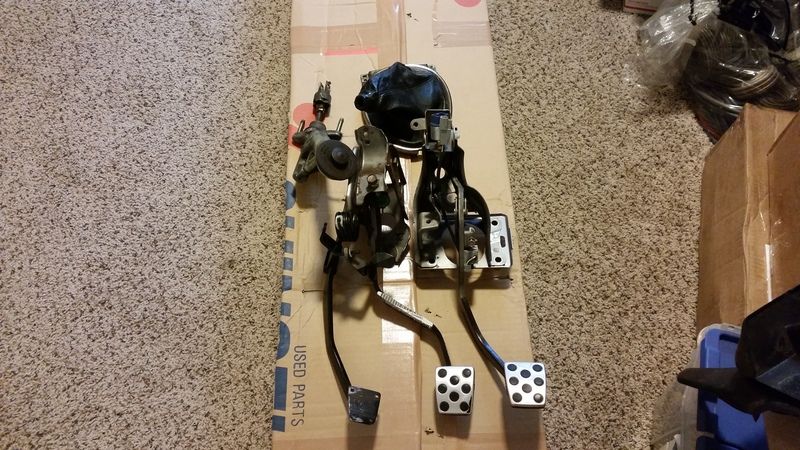 Current users viewing this Thread: 1

(0 members and 1 guests)