Lurker
Join Date: Aug 2010
Location: Calgary, Canada
Posts: 64
Mentioned: 0 Post(s)
Tagged: 0 Thread(s)
Quoted: 2 Post(s)
So I've driven the car about 20,000 km over the last year and in that time I have decided that while the clutch setup isn't terrible, it could use improving. The throttle response from the 2GR-FSE is better than the 4GR was and as such having the dual mass flywheel with the dampened clutch disc, while smooth, can actually be a bit annoying in certain situations.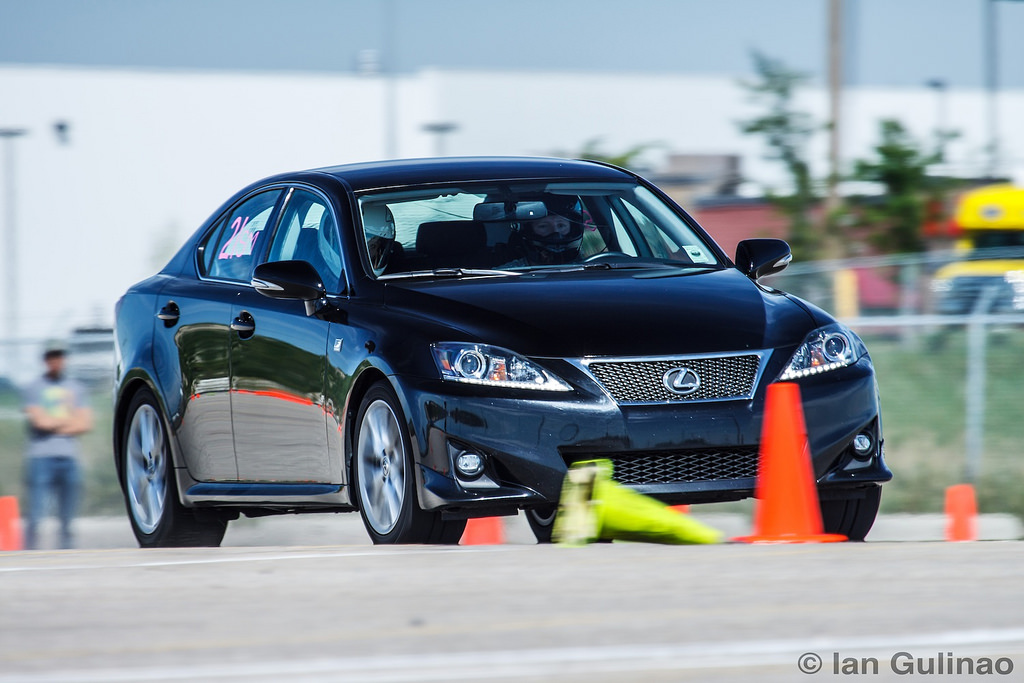 After spending some time thinking about options and designing a new flywheel, I found what I've put together what I was looking for. My new flywheel is chromoly steel and weighs about 2/3 of what the factory dual-mass flywheel weighs. While it is lighter, it still has some weight to it.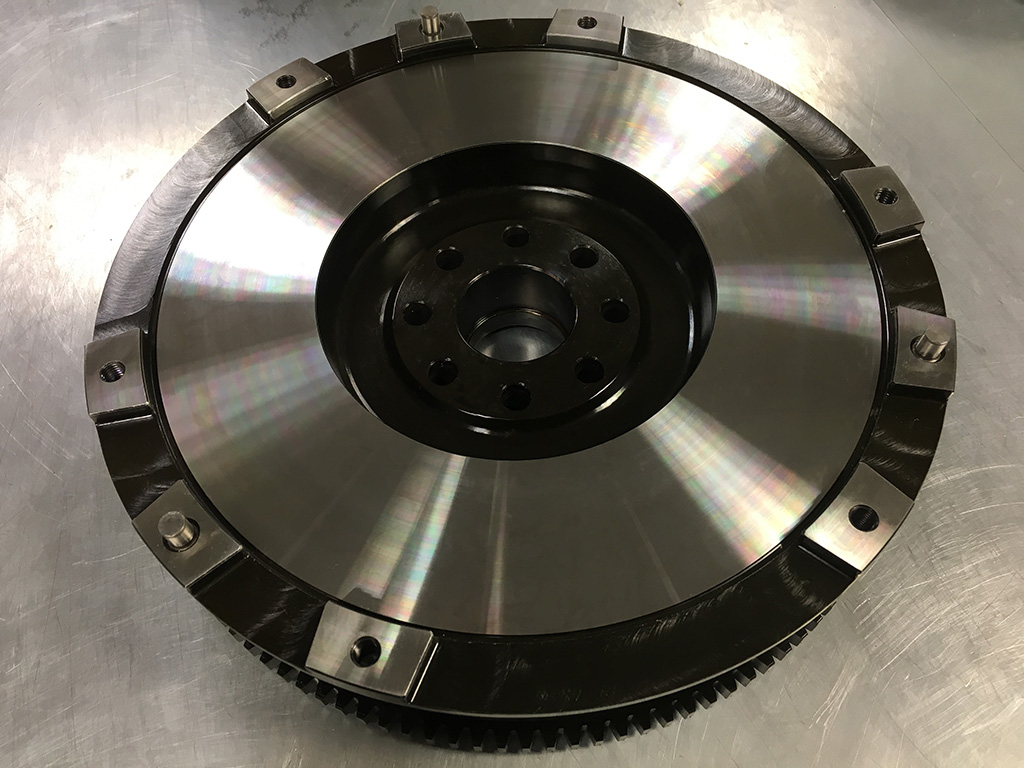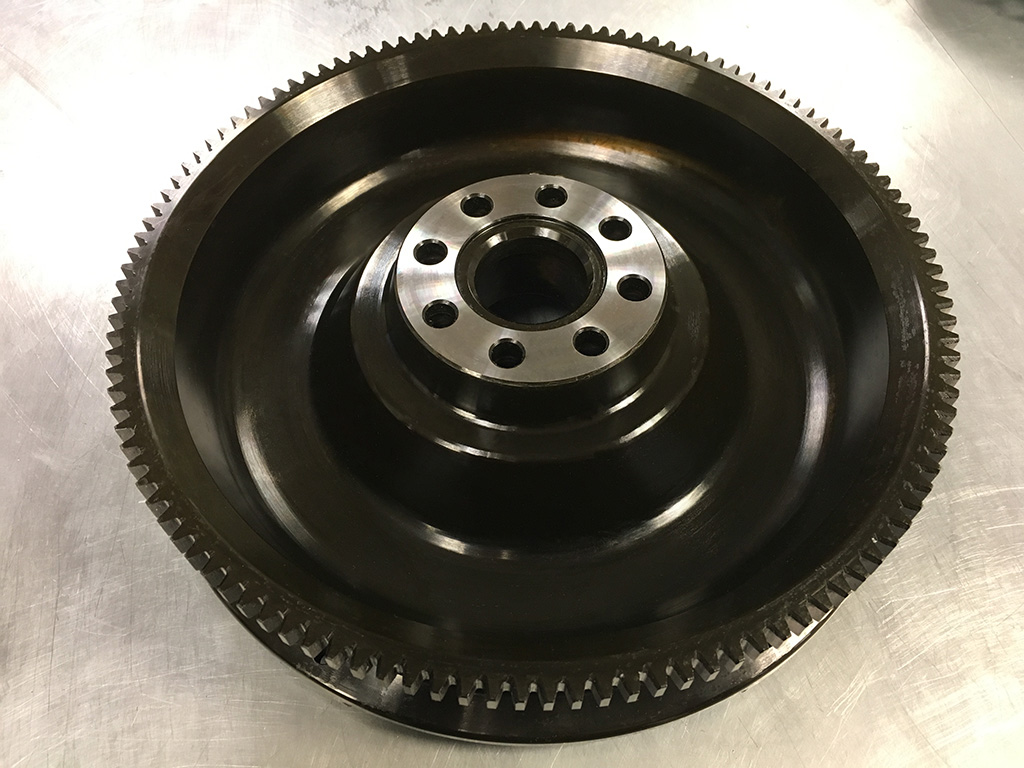 I am using an Aisin NVR 250mm clutch disc with a larger inner and outer diameter and a much larger sprung hub. I've used the NVR clutch discs in a few of my other cars and always been very happy with the way they drive. I will be keeping my existing pressure plate for now, but with the larger clutch disc, it should hold about 20-25 ft-lbs more torque while maintaining the same pedal effort.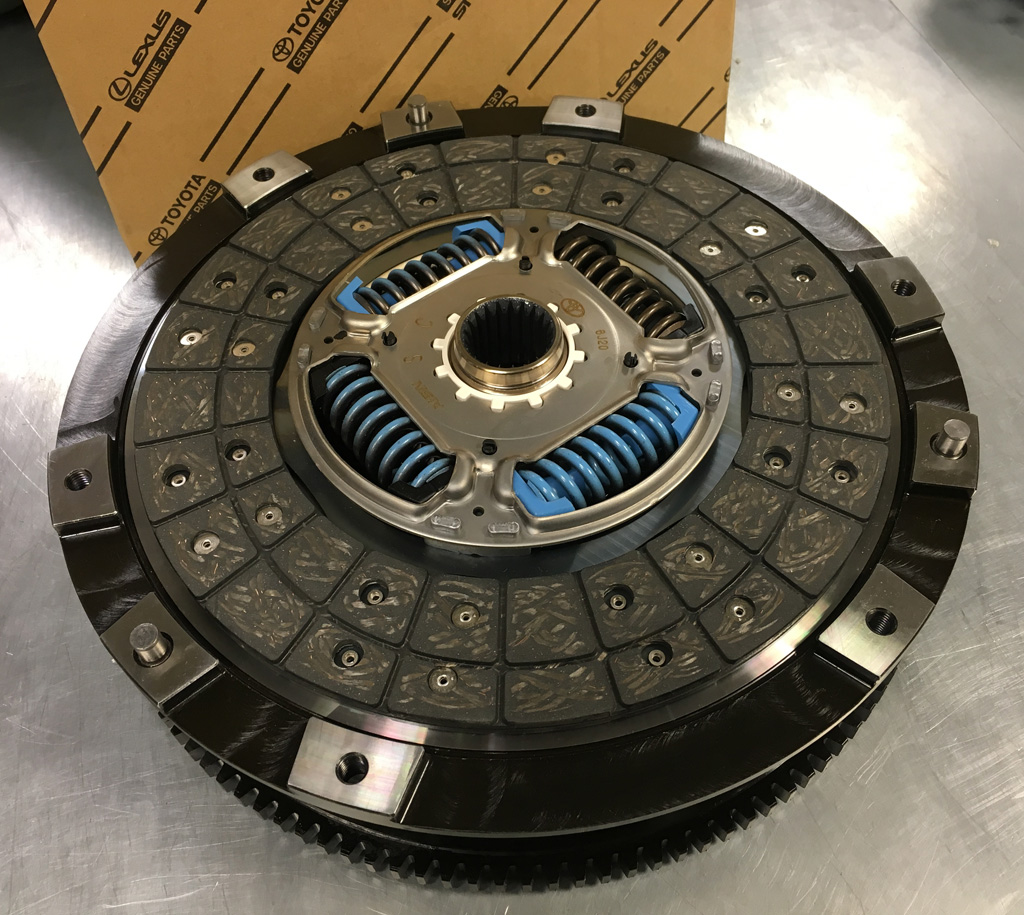 I hope to get it installed shortly, depending on how the weather looks. I've still got the Potenza RE-71R's on the car and they don't care much for the snow, haha.
Jeff
---
2011 Lexus IS350 6MT F-Sport with LSD
1986 Toyota Corolla GT-S Supercharged with TRD Stuff
1993 Toyota Previa 5MT Studded Ice Race Van
Current users viewing this Thread: 1

(0 members and 1 guests)