Lurker
Join Date: Oct 2014
Location: Edmonton, Canada
Posts: 65
Mentioned: 0 Post(s)
Tagged: 0 Thread(s)
Quoted: 0 Post(s)
Before I finished with the car I did a few other things. I had some nasty bumper holes in the front from the previous owner (BC car). I bought a vanity plate that matches the plate holder closely. Many people don't like them but I think it looks better than the screw holes I had
Get some new screws…that you will never see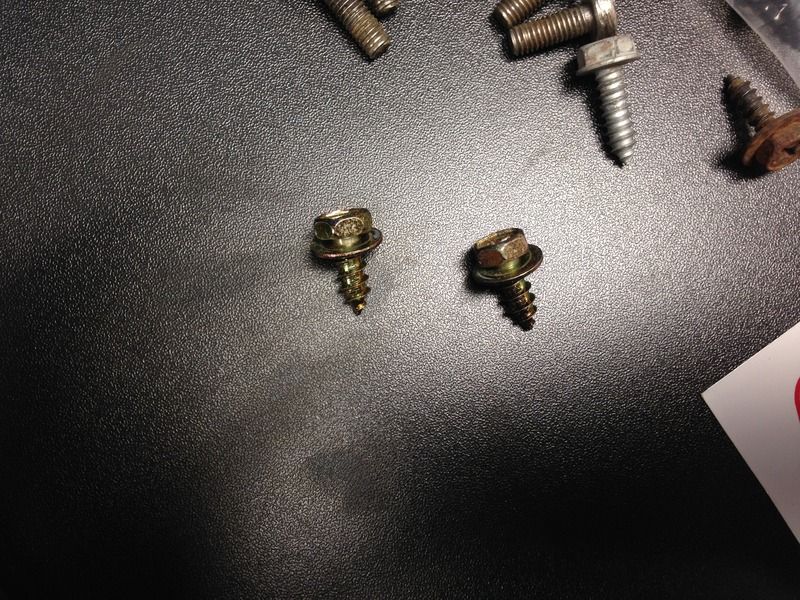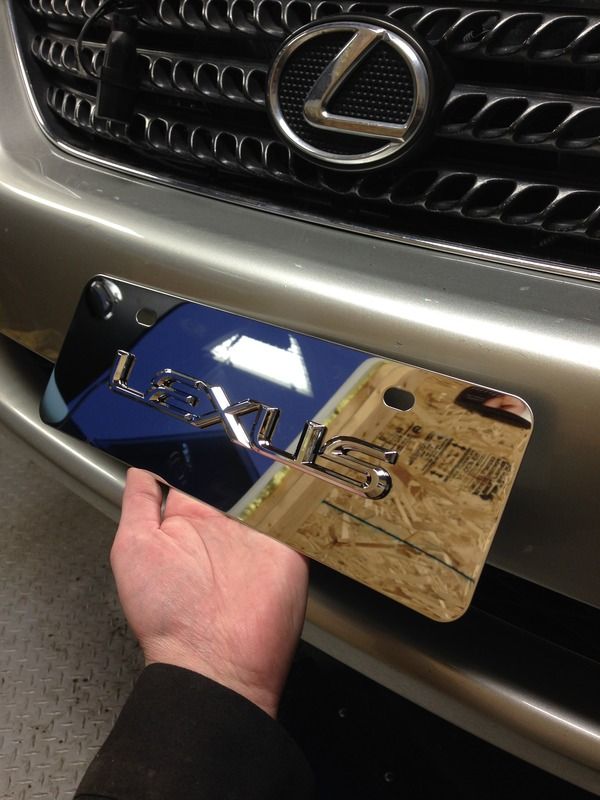 Depending on your level of anal make sure it's level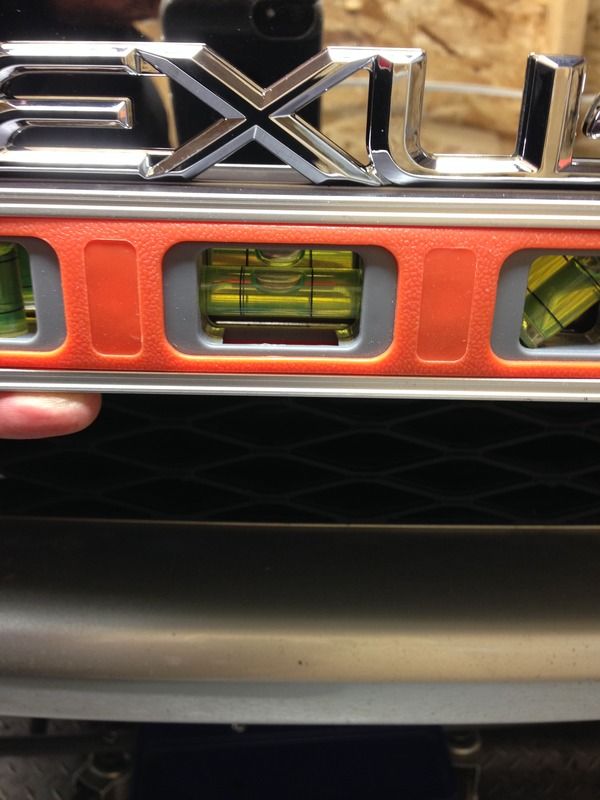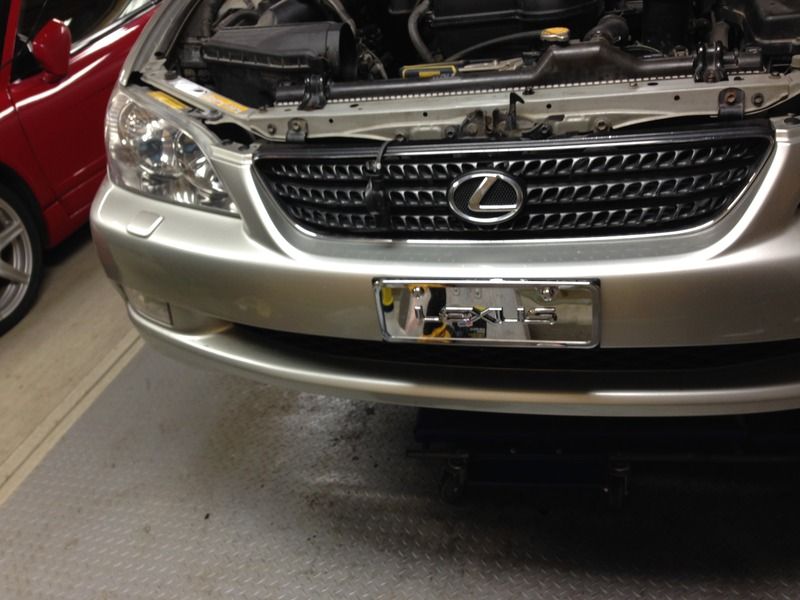 I did the same for the rear
Lurker
Join Date: Oct 2014
Location: Edmonton, Canada
Posts: 65
Mentioned: 0 Post(s)
Tagged: 0 Thread(s)
Quoted: 0 Post(s)
I installed my winter tires while I was at it and of course one was flat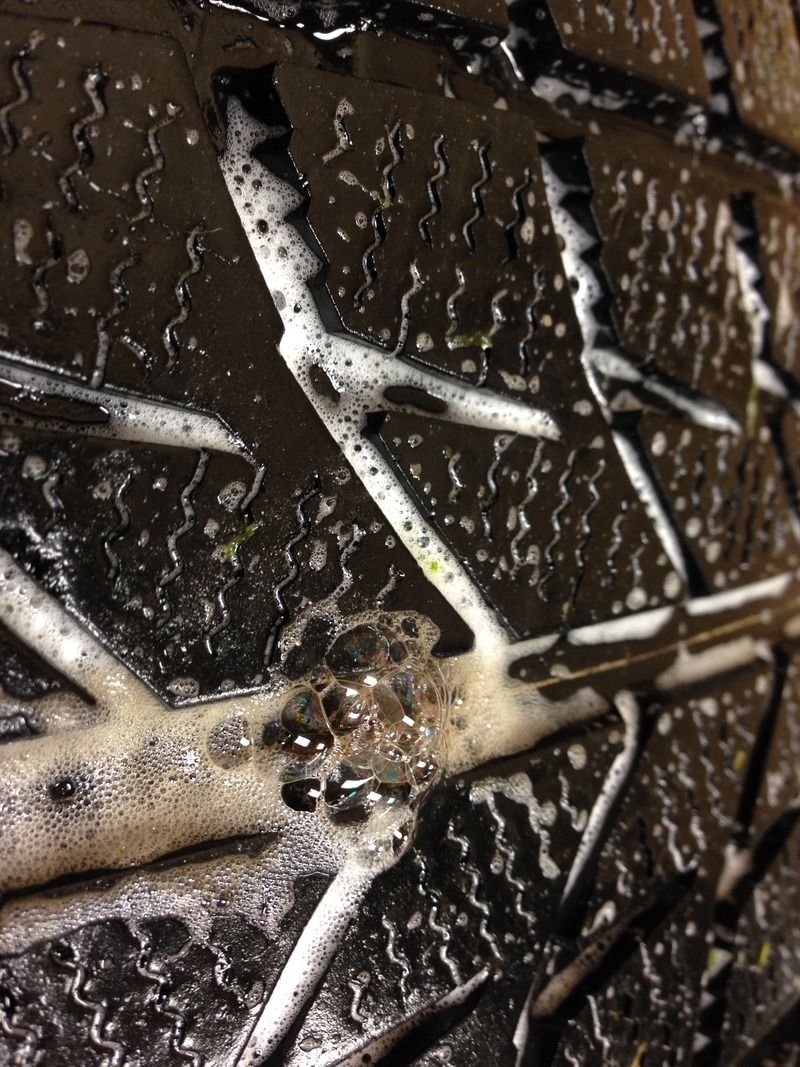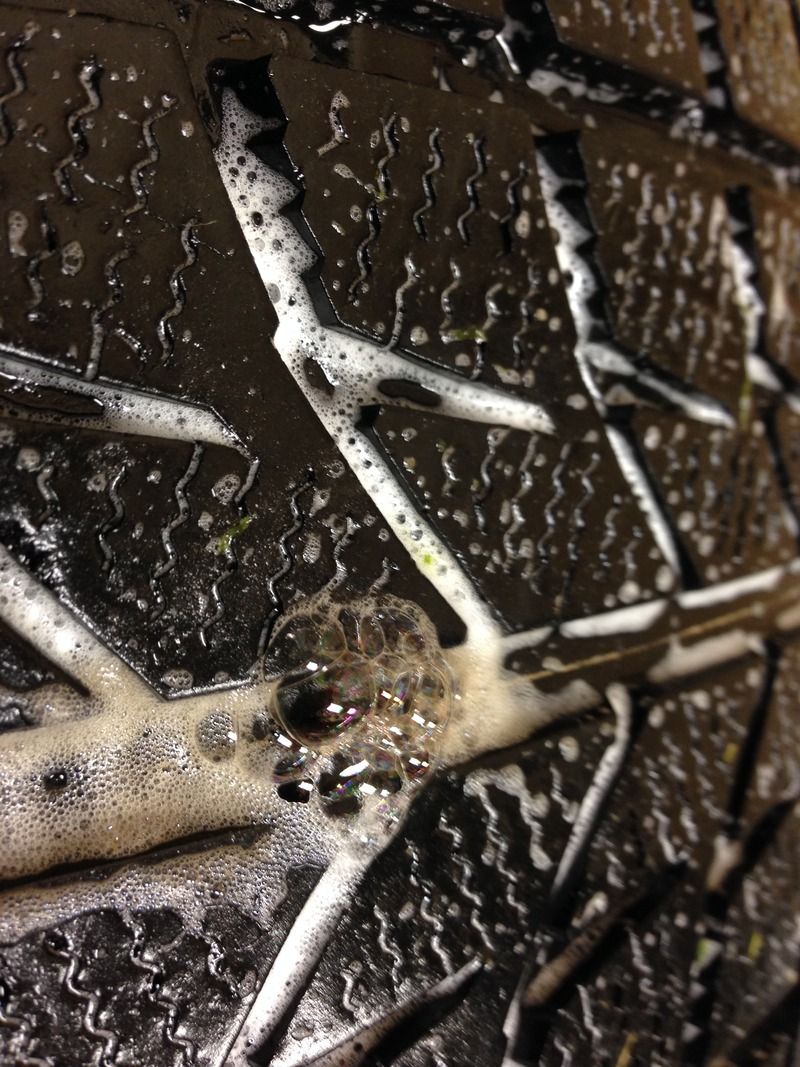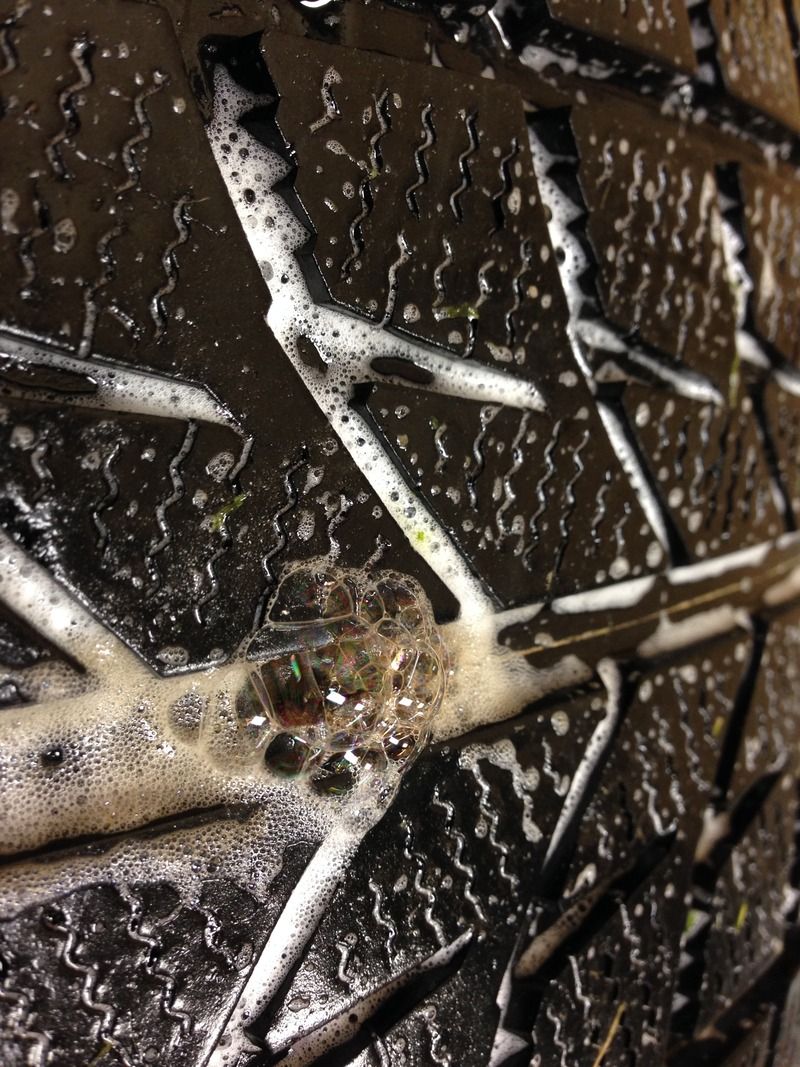 Drop the car down and start it up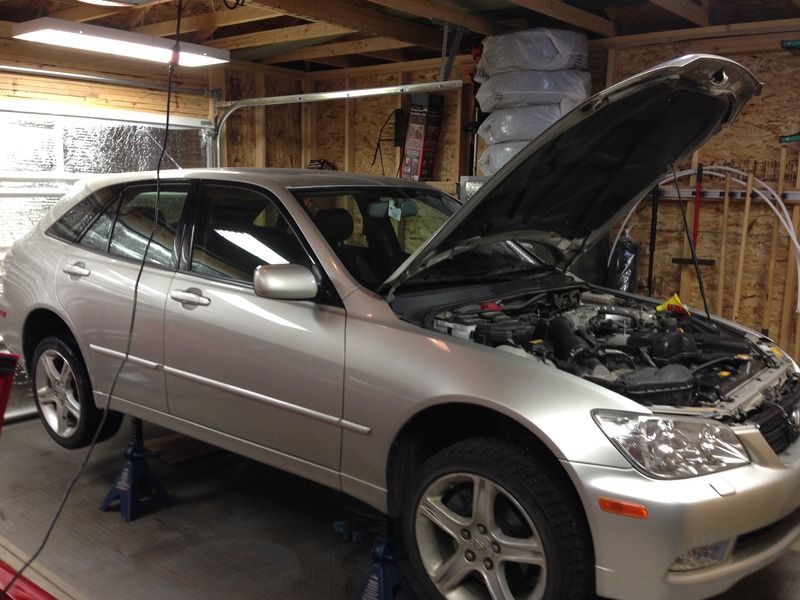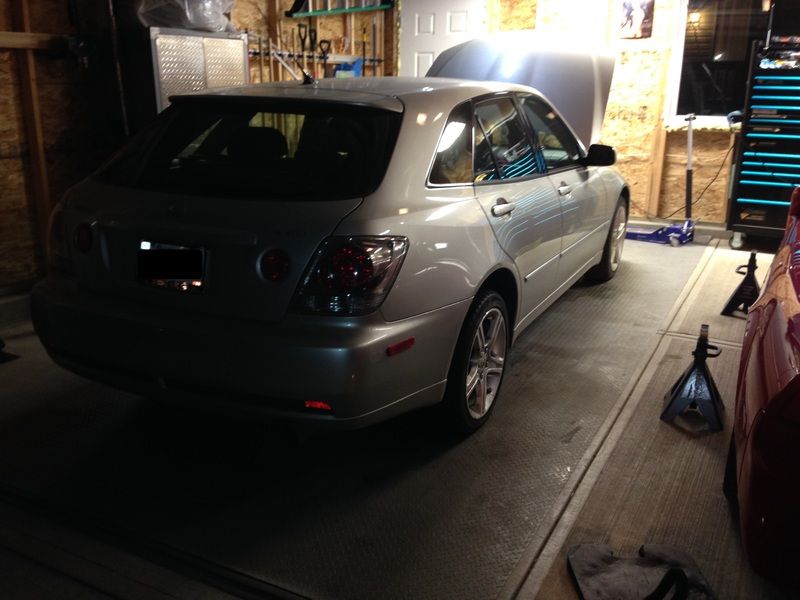 Put the air ram thing on and you're done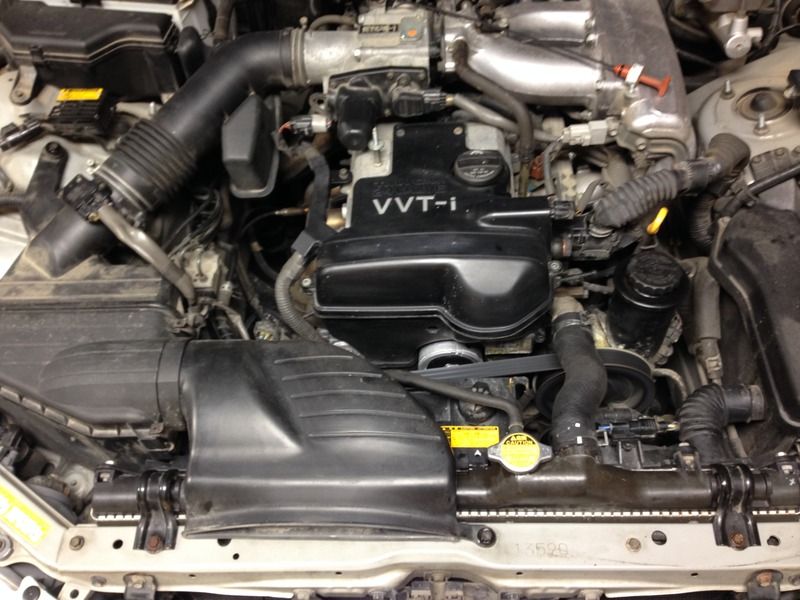 Note the kilometers and put the timing belt sticker on.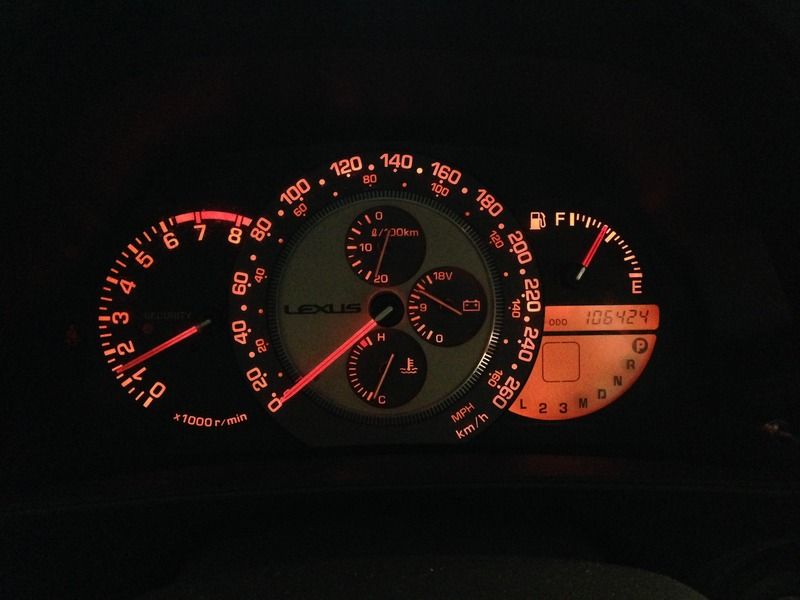 Start it up and let it bubble
<iframe width="420" height="315" src="https://www.youtube.com/embed/gQFIdGC-0_U" frameborder="0" allowfullscreen></iframe>
https://youtu.be/gQFIdGC-0_U
Cherisher
Join Date: Aug 2008
Location: Ohio
Posts: 4,556
Mentioned: 5 Post(s)
Tagged: 2 Thread(s)
Quoted: 580 Post(s)
This thread is absolutely awesome!

Please update with any more that you've done. I know it's a late bump but WOW! Nice work and incredible documentation.
---
"There's nothing like waiting and getting exactly what you want."
-Hiral
Current users viewing this Thread: 1

(0 members and 1 guests)